Eastern Regional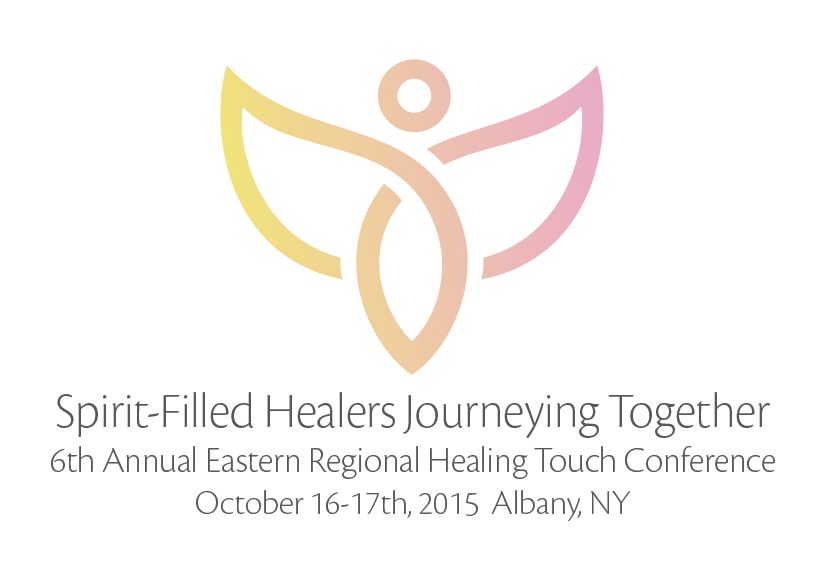 We are thrilled to invite you to the beautiful city of Albany for the 6th Eastern Regional Healing Touch Conference as we come together in community to experience and explore "SPIRIT-FILLED HEALERS JOURNEYING TOGETHER."
The privelidge of sharing with Lisa Mentgen-Gordon, CEO of Healing Touch Program, and hearing the latest in the Healing Touch Program is surely a highlight of the conference, as well as connecting with many from the HT community throughout the East.
Conference Purpose:
Gather in celebration of where we are, where have been, and where we are going.
Conference Objectives:
Honor our past and continuing journey
Increase awareness of our connection in the greater energy healing community
Deepen our experience of making a difference by "just doing the work."
Recognize heart centeredness as a gift each of us brings to each other on our journey together
Expand understanding of HTP, HTPA, and HTWF resources
Several keynote speakers will be sharing their knowledge with us.
We Can Make a Difference: Cindy Palajac
Healing Touch Program Updates - Lisa Mentgen Gordon
Healing Touch Professional Association Updates – Dawn Warnaca
HTWF Update-
Healing Journey of Your Heart: Cindy Palajac
Hand Reflexology: Cindy Palajac

Your Sacred Hands -- Hand Reflexology

: Barbara Evans

The Art of Raising Frequency… Setting the Vibration for Healing

: Barbara Evans
The conference begins Friday, October 16, 2015 at 5:00 PM and ends Saturday October 17th at 6:00 PM. This journey will be a time of listening, sharing, and learning with others from the Healing Touch community.
Conference Pricing
Healing Touch Professional Association Members receive a special discount. If you are not a member, and would like to become one in order to take advantage of this discount you may do so when you register or by visiting the Healing Touch Professional Association website.
Early Bird Price

September 1-October 1

HTPA Member

Non Member

$105
$135

Regular Registration

October 2- October 13

HTPA Member

Non Member

$130
$160

Walk In

After October 14

HTPA Member

Non Member

$155
$185
Conference Schedule
Click here for the conference schedule.
Keynote Speakers:
Click here for more information on the keynote speakers.
Hotel:
Click here for information on the Best Western Albany Airport Inn.
Continuing Education Credits
CE credits for nurses and massage therapists are available for conference. CE hours for this conference are 8.0 CE Hours. Certificates will be handed out at the end of conference.
Conference Registration
Registration can be completed on-line or by downloading the registration form and faxing or mailing to the Healing Touch Program office. If you have questions or need help, please call the Healing Touch Program office at 210-497-5529.
Vendor tables are available. Please click here for application.
Substitution/Cancellation Policy
General Conference: Please notify HTP of any substitutions in writing. The appropriate registration fee will be applied to the substitute attendee. A refund (minus a $50 cancellation fee) will be given if received before the start of the event. Notification of cancellation must be sent in writing. Refunds will not be given for cancellations received after October 5, 2015.
Substitutions/Cancellations should be sent in writing to:
Email: regconference@healingtouchprogram.com
Fax: 210-497-8532
Mail: 15439 Pebble Gate, San Antonio, TX 78232